November 3rd, 2015 by

Mommy
Happy Halloween 2015
This year's Halloween fell on a Saturday making the day a relaxed day. The girls picked their costumes weeks prior to Halloween. Actually, they have picked the next three years coordinating costumes, but we will see if they change their minds about those.
Our evening started at our closest grandparents' house and then moved to the other grandparents' neighborhood. There were plenty of houses close together to visit and LOTS of other kids moving around the neighborhood too. The girls enjoyed going up to the houses and finding all the other kids who had Star Wars costumes. They weren't sure of what to make of Grandpa pretending to be asleep on the porch. He had a grumpy guy act for handing out candy.
Emily enjoyed reading several of the Laura Ingalls Wilder books and wanted to be Laura. She went barefooted for part of the trick-or-treating in honor of Laura's general dislike of shoes. Maybe the blister she was forming on the back of her foot had something to do with it too.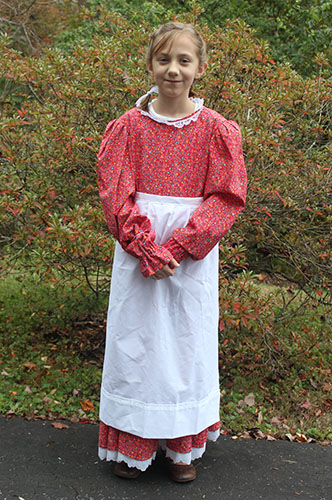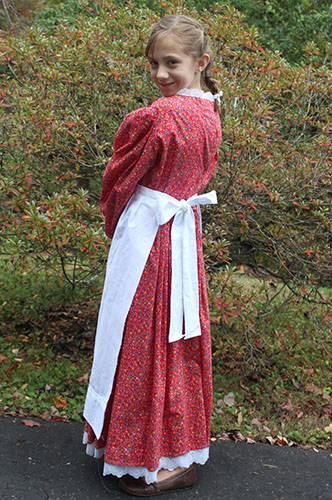 Julia's pick for costume was Princess Leia. We are a bit Star Wars crazy here at our house these days. This action Princess is a favorite. She was going to keep us safe for our evening adventure from all forces of the Empire. She charmed many people with her smile and braid buns.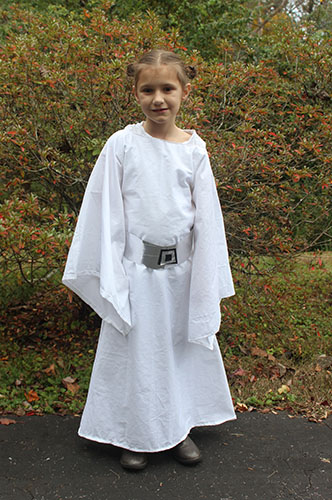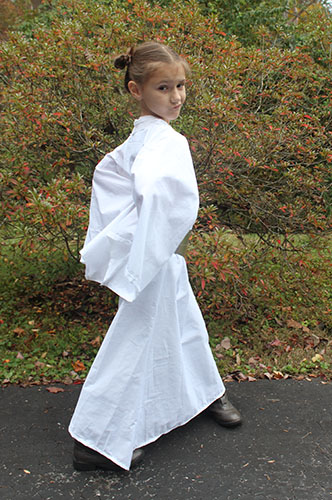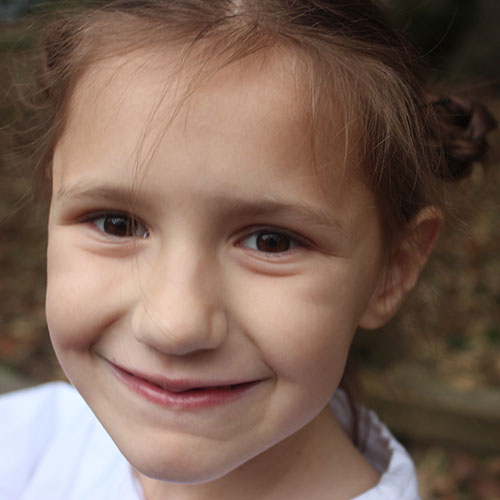 Posted in Emily Pics, Julia Pics |

Comments Off on Halloween with Character(s)