April 28th, 2016 by

Mommy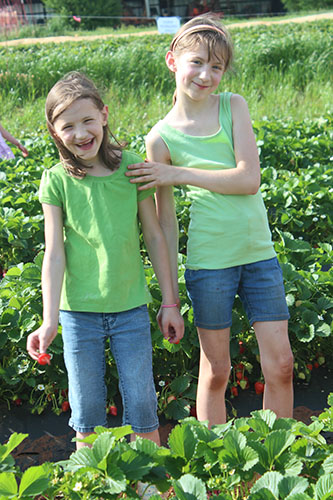 The strawberries came in early this year. We made our annual trip out with our friends to pick a few buckets full. With kids in school now, we went out in the late afternoon. While it could have been super hot, there was a nice breeze and the humidity was low, so the day was perfect. This year was the easiest hunt for our family. We had boots to take away the problems of the mud, the girls were able to pick a full bucket themselves, they were busy with friends while they worked, and we came home with plenty of red sweet snacks.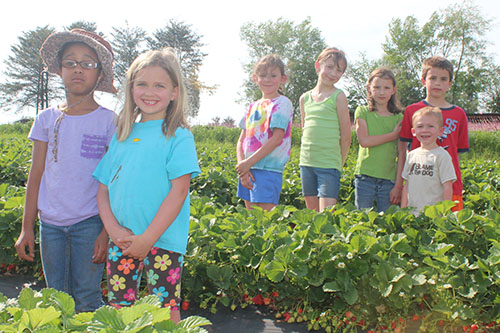 Our friends – only missing one trooper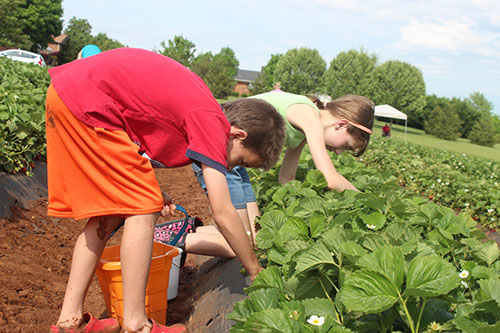 This is how to pick strawberries – find a good spot, be willing to climb into the plants to find good ones, and hang with a friend.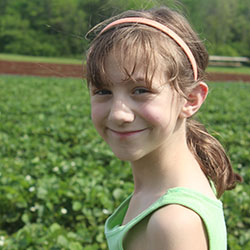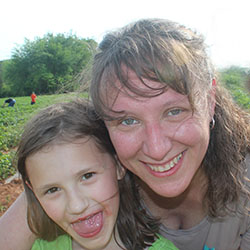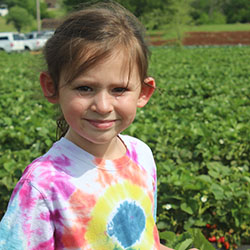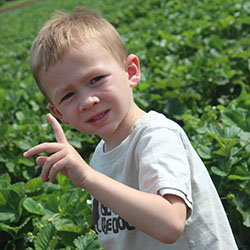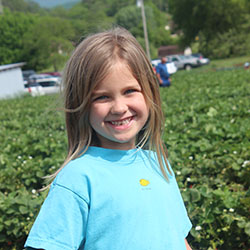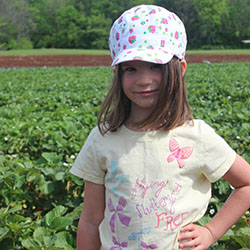 Posted in Emily Pics, Julia Pics |

Comments Off on Spring Strawberries