September 24th, 2015 by

Mommy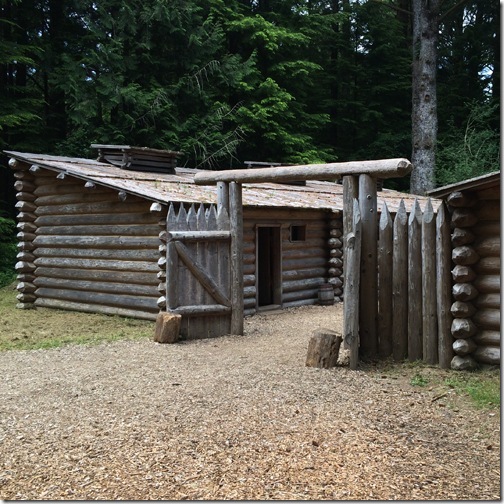 For Lewis and Clark fans this is a significant stop because it is where the expedition met the Pacific Ocean and wintered here. They had access to supplies and local tribes that assisted in their resupply. While we just made two stops, there were several places to visit in the area.
Our stop was a couple of hours long, but partly because Julia finished a nap before we went into the visitor center and both girls completed the Jr. ranger booklet.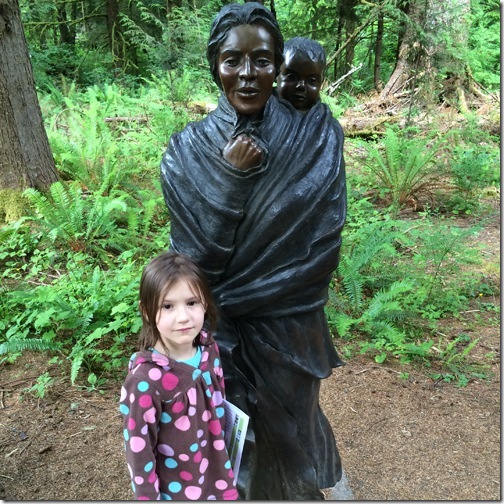 Julia hanging with Sacagawea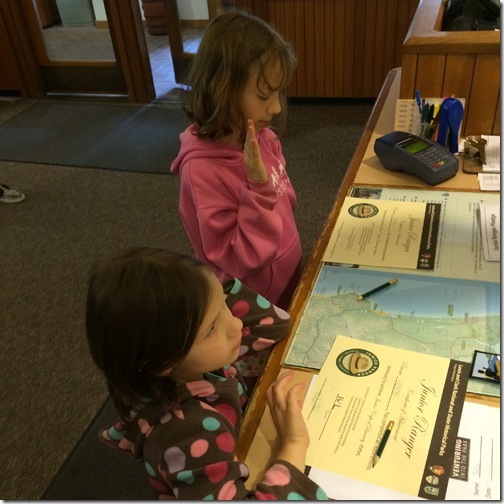 The swearing in of our Jr. Rangers.
Posted in Emily Pics, Julia Pics |

Comments Off on Ft Clatsop National Memorial