May 27th, 2015 by

Mommy
This year we celebrated the end of school with a party for both of the girls' classes and friends. We met at the park and played with friends and classmates who joined us. There were toys available to play with and fruit and cookies snacks. The weather was sunny and clear and we enjoyed our afternoon of play! It was so much fun we will try to do this every year.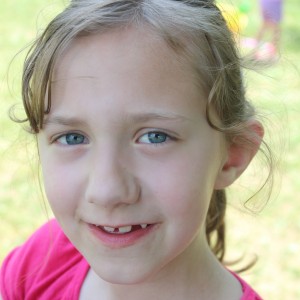 My blue eyed almost 3rd grader.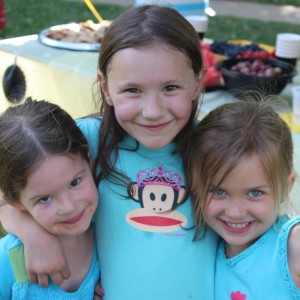 Blue shirts were the color of the day. You would think the girls had phone calls to arrange it, but they are so good they didn't need to.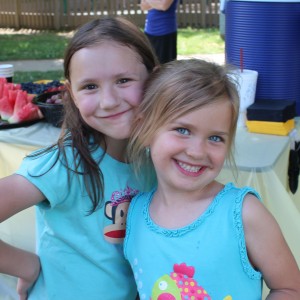 These two both have mischievous streaks, bet you could not guess.
A swing that is big enough for two.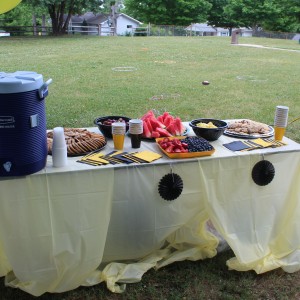 Snacks on the snack table, toys in the background.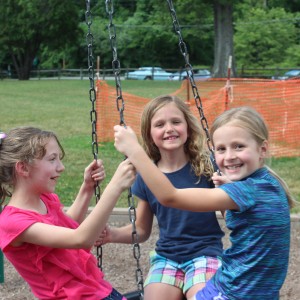 Tire swinging 2nd graders.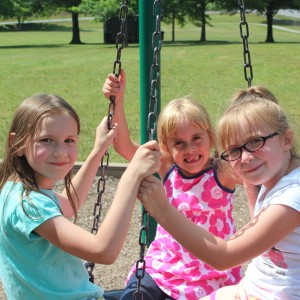 Tire swinging kinderkids.
Posted in Emily Pics, Julia Pics |

Comments Off on End of the School Year Party – 2015