October 31st, 2013 by

Mommy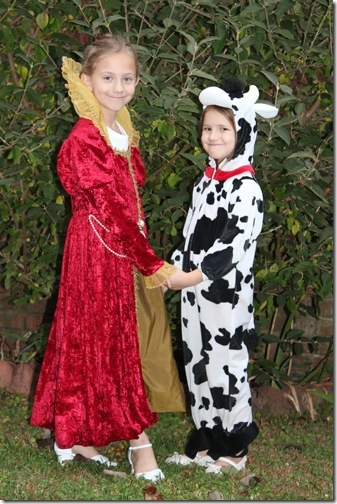 Queen Elizabeth and Bessie the Cow wish you a happy Halloween. The girls seem to enjoy dressing up more than collecting candy. But they do like the candy and will eat as much (if not more) as they can get their hands on.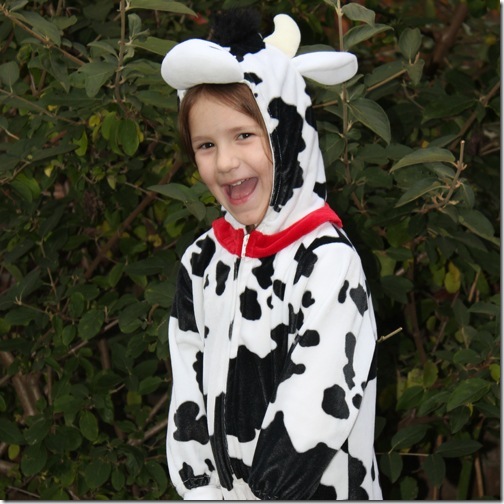 Bovine joy!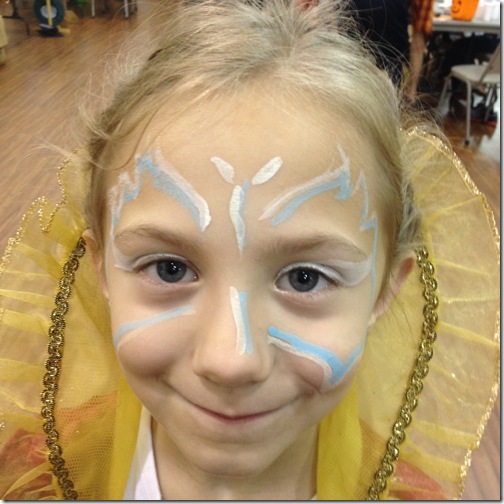 We enjoyed the face painting at the Trunk-n-Treat we visited.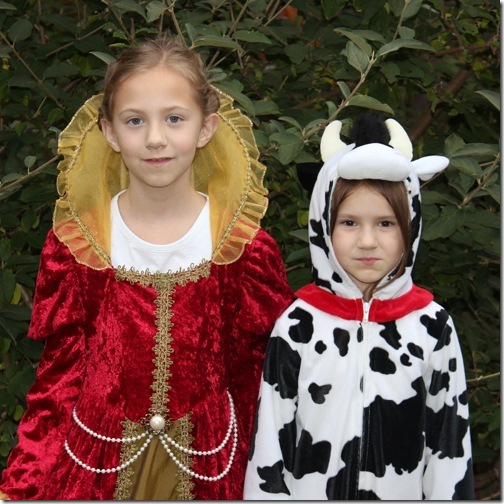 A kiss from the Queen to finish out the day!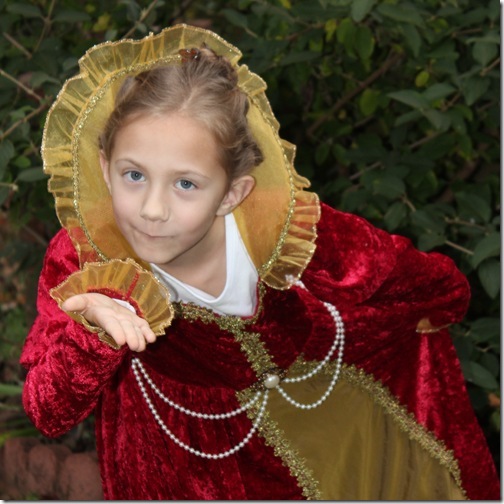 Posted in Emily Pics, Julia Pics |

Comments Off on Happy Halloween