April 23rd, 2013 by

Mommy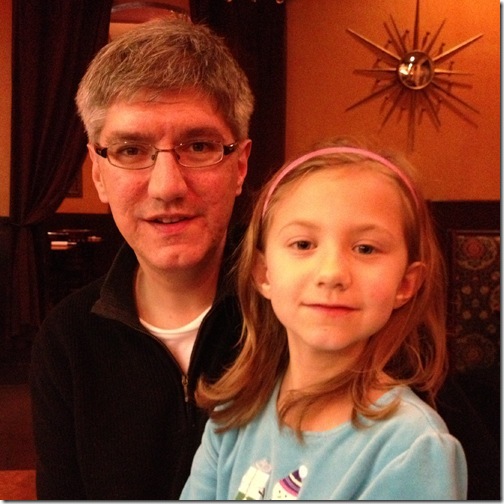 Birthdays are a great thing to celebrate! We celebrated Daddy's birthday with morning gifts, afternoon not-so-surprise at Daddy's work with snacks, evening Mexican food, and soapillias for dessert. There were cupcakes because Julia couldn't handle the though of a birthday without cupcakes. Daddy enjoyed his day! We will do it again in a year.
Posted in Emily Pics, Julia General |

Comments Off on Happy Birthday Daddy!