February 6th, 2013 by

Mommy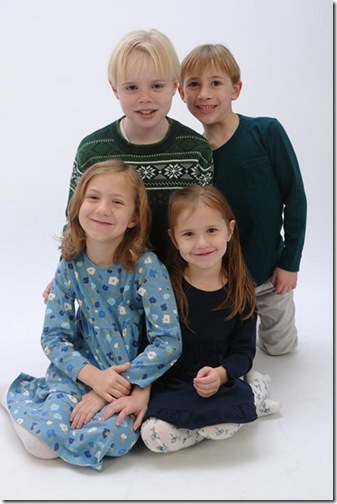 We had some cousin photos taken while we had two sets together. It had been almost four years since the last group photo. They did really well for being 9, 7, 5-3/4, and 4. They really enjoy being together, just not always sitting still together.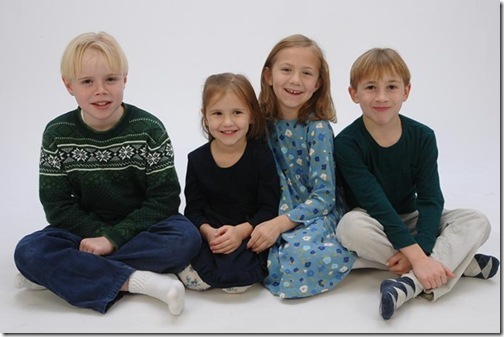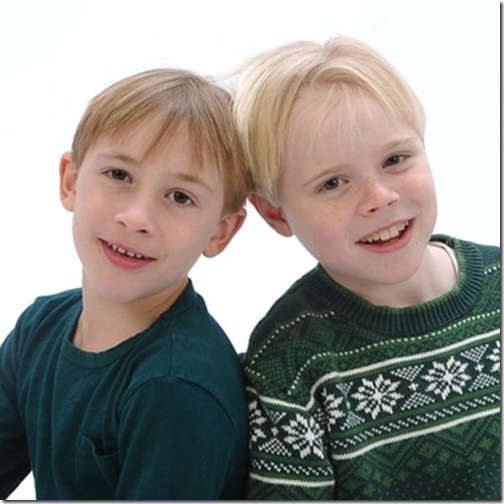 The boys showed their true selves in their photos. It was terrific to have their self expressions captured.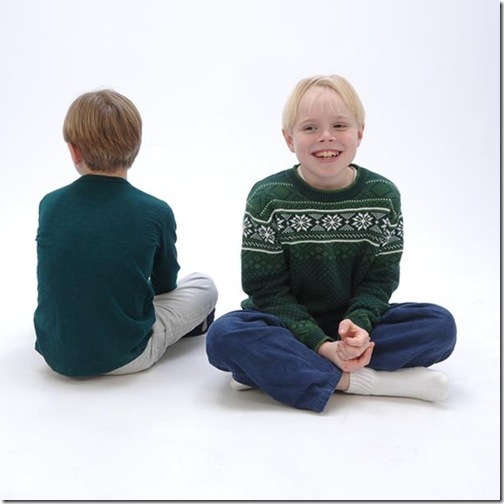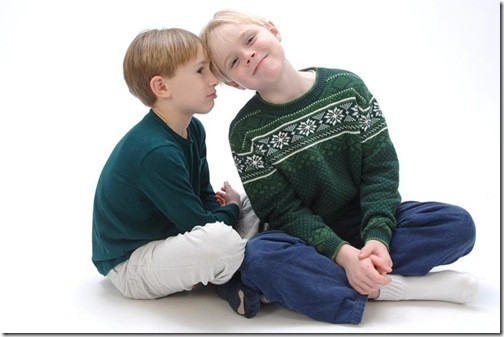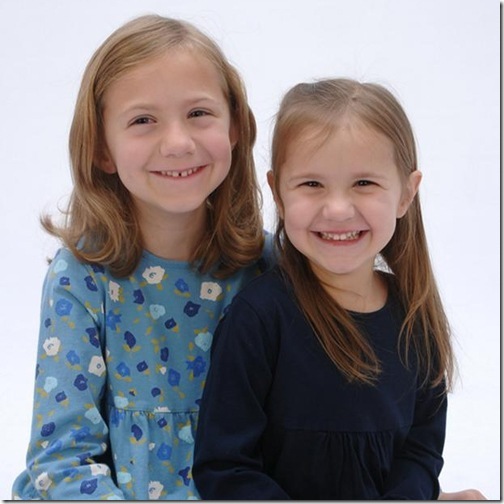 The girls showing their favorite grins and some of their own self expressions.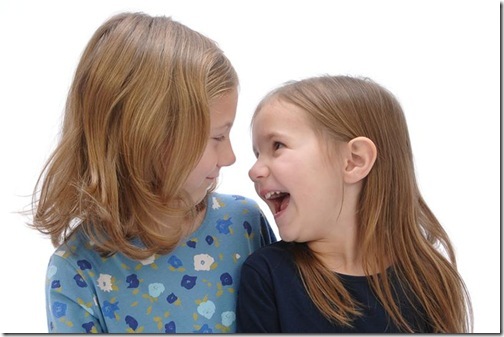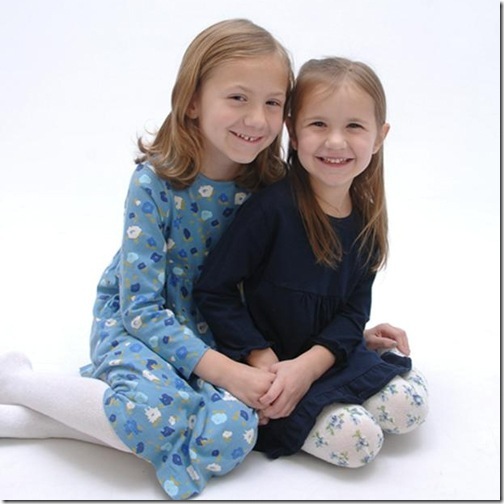 Posted in Emily Pics, Julia Pics |

Comments Off on Christmas and Cousin Photos