October 6th, 2012 by

Mommy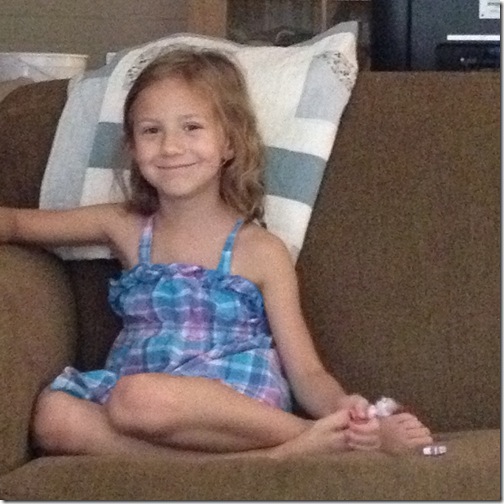 Weekends have been different since school started. It is the time the girls are together and some Mama/Emily time that we were used to. There is nothing better than spending the morning together not necessarily doing much, but just hanging out.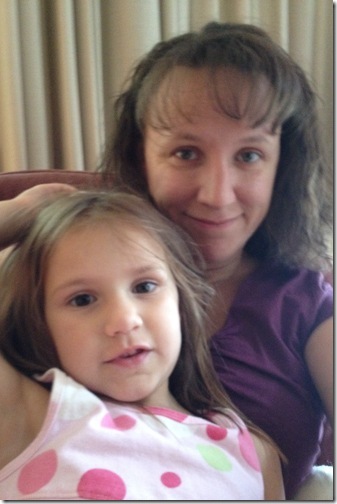 Mama and Julia getting some snuggling in!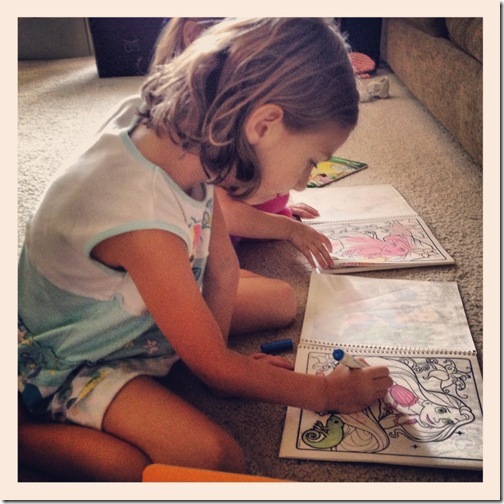 Side-by-side sister coloring – never to be under appreciated.
Posted in Emily Pics, Julia Pics |

Comments Off on Weekend Mornings