December 1st, 2011 by

Mommy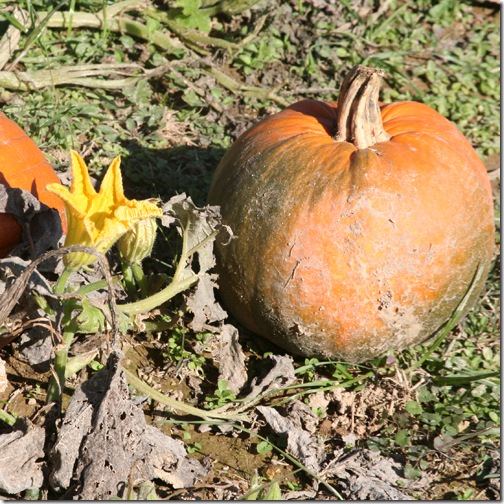 Our annual fall trip to the pumpkin patch had to be moved once so that we could have a beautiful warm fall day. We enjoyed the sunshine, friends, maze, tractor ride, pumpkin picking, goat feeding, and a picnic. We love this playdate!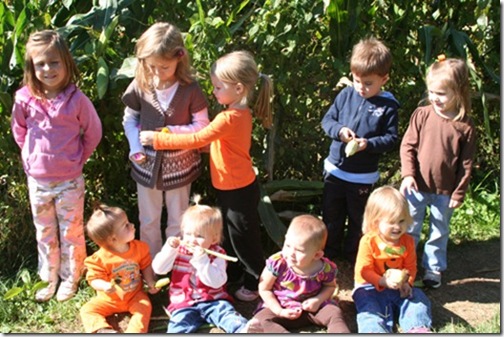 There were no photos of all of the kids looking at the camera so I picked one with no one looking at it. Why fight kid-nature.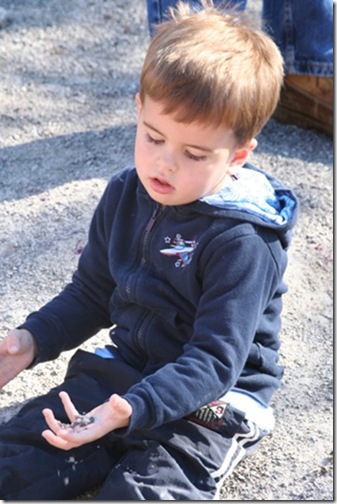 Aiden enjoying the gravel.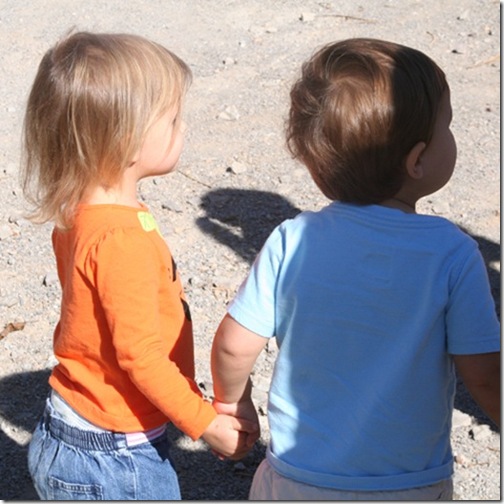 Maeve and Lincoln being sweet together.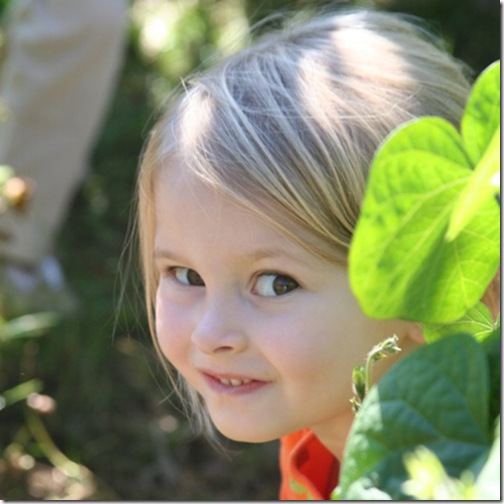 Elena having fun among the cornstalks.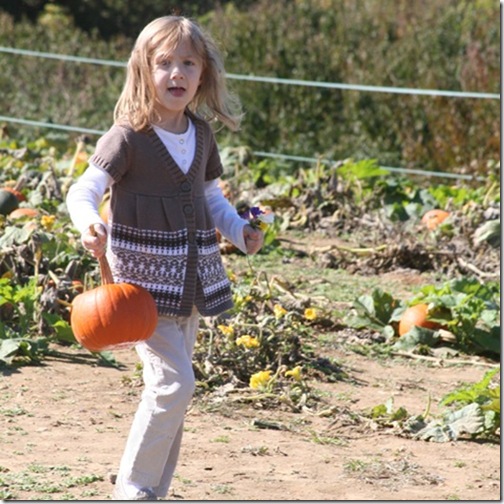 Emily bringing in her pumpkin. I wonder if she gets that tongue thing from her Mama?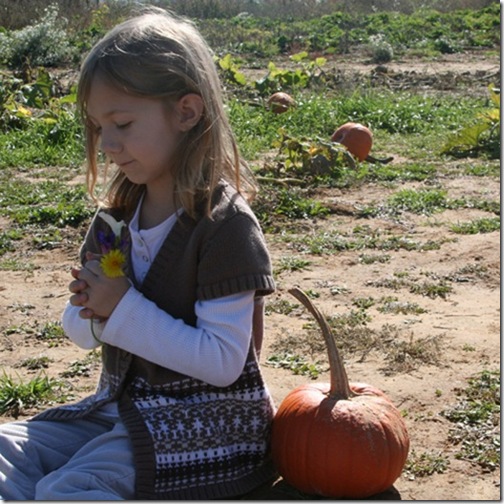 Emily collected flowers from everywhere we went at the pumpkin patch and made herself a flower bouquet. I think she was pretending that she was a bride and that was her wedding bouquet.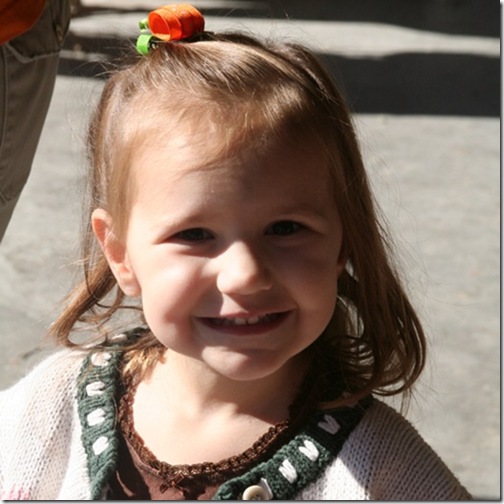 An excited Julia!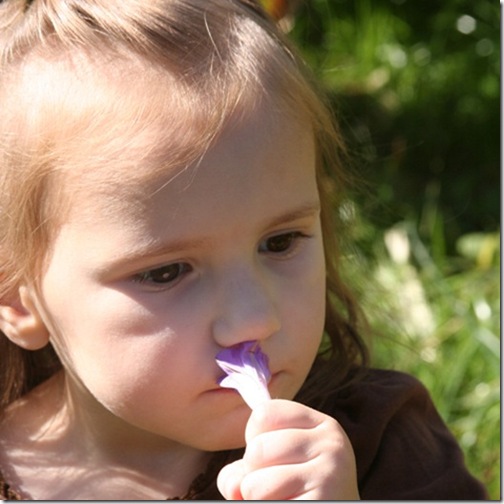 Julia kept picking flowers and smelling them and then offering it to Mama to smell too.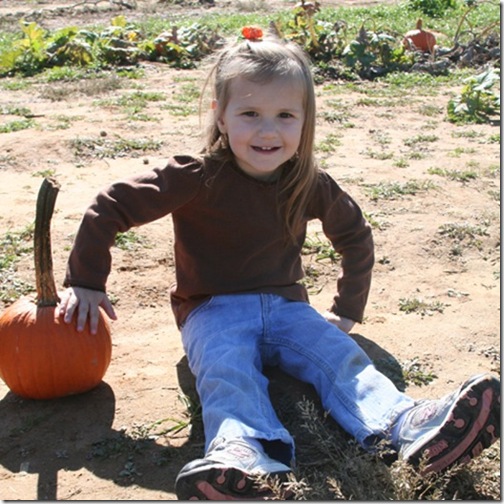 Julia was proud of her pumpkin.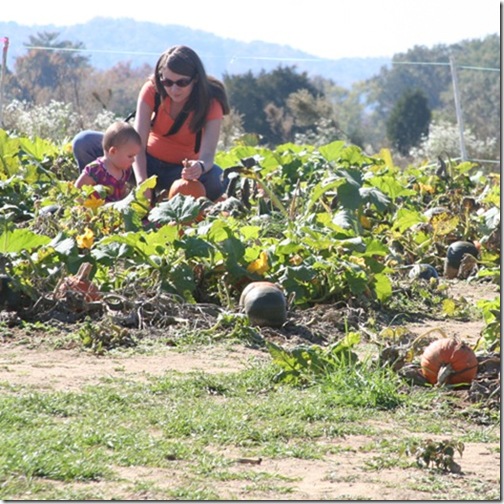 Kenzie and Heather picking out a pumpkin together.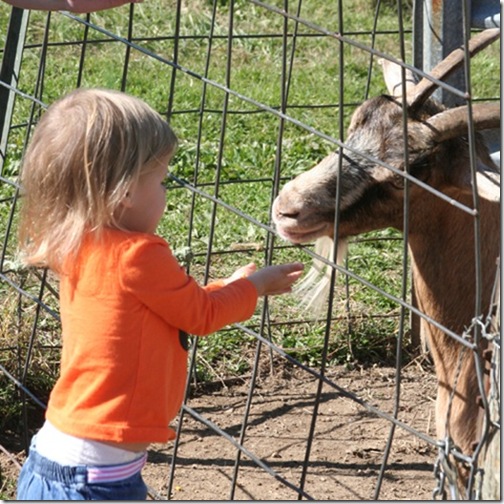 Maeve feeding the goat.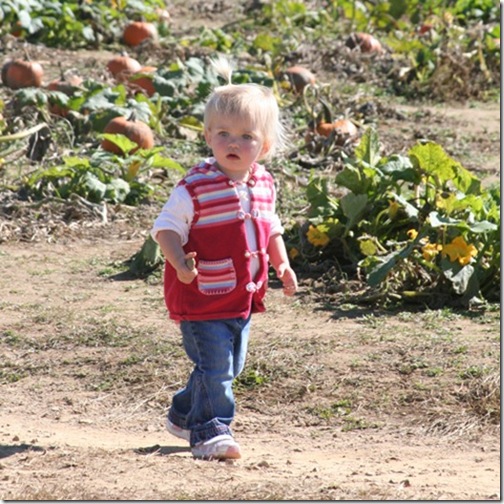 Natalie found a rock in the pumpkin patch. She was headed over to meet the goats.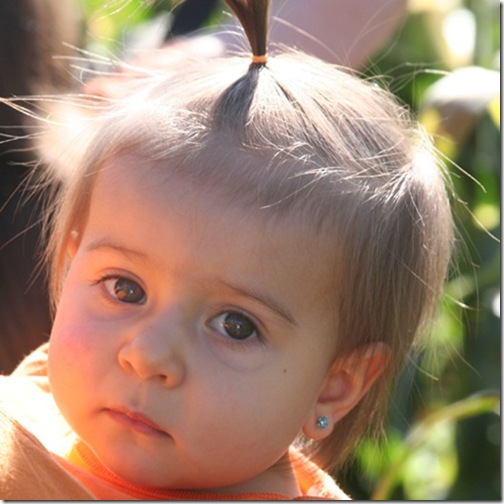 Baby Rose hanging out in the sunshine.
Posted in Emily Pics, Julia Pics |

Comments Off on Pumpkin Patch