November 30th, 2011 by

Mommy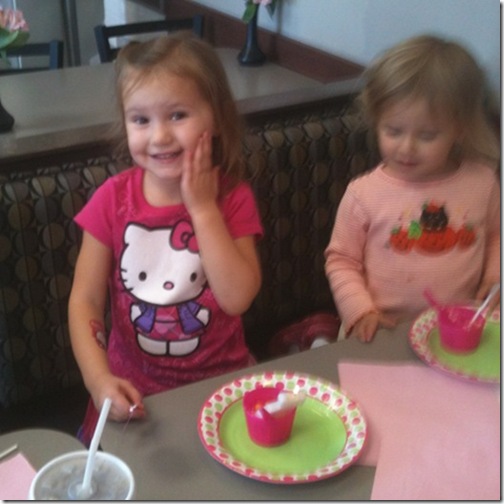 Julia picked her birthday party this year. When given her choices she excitedly started jumping up and down saying 'Jum Ouse". Every time we asked her for the next week she said the same thing with the same level of excitement. After a week of that it was pretty certain she wasn't going to change her mind.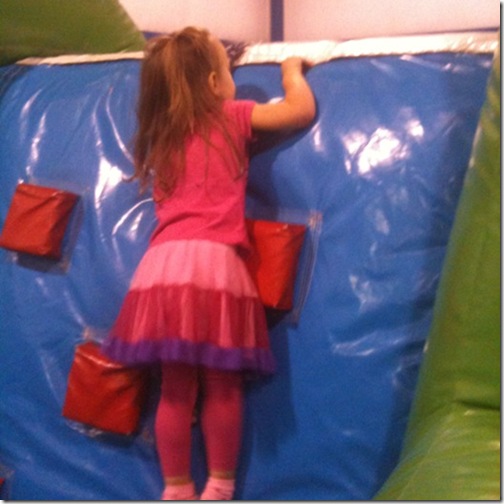 Our friends joined us for our play date party. We first went to the bounce house and then to Chick-fil-a for lunch. The kids all had a great time bouncing all of their energy out. Julia was brave to try everything over and over again. A few things gave her trouble with the climb, but she didn't give up.
We enjoyed our lunch together and for dessert we had bowls of icing with different toppings. Who doesn't want to pick fun toppings to eat with icing. The mama's got cookies, but the icing looked pretty good.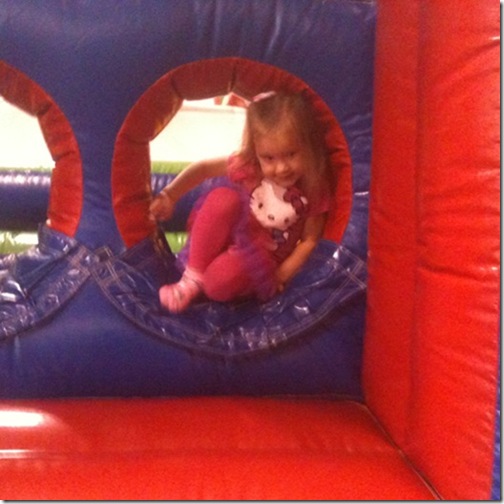 Julia had a blast at her party which is the most important thing for ones birthday party. The only bummer for the day was that Mama's camera battery ran out so the photos of moving kids in a low lit room from her phone isn't ideal, but still a great way to remember the day.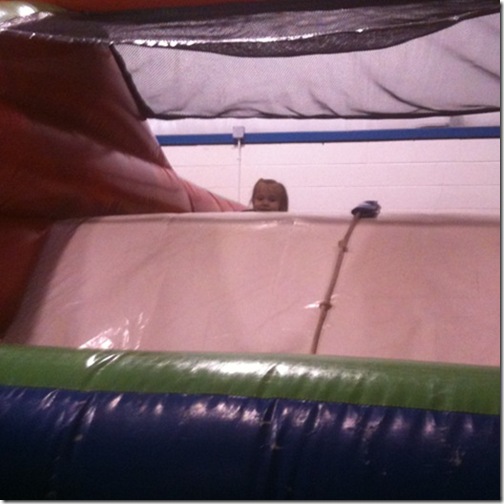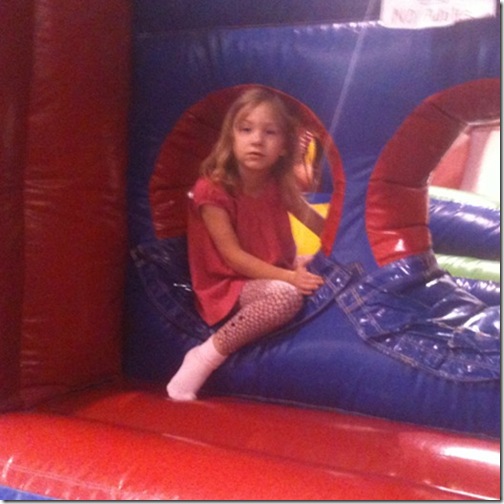 Posted in Emily Pics, Julia Pics |

Comments Off on Julia's Hello Kitty Birthday Party