August 5th, 2011 by

Mommy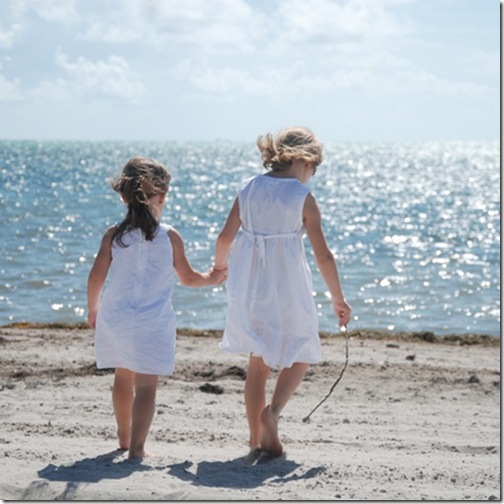 We are home adjusting back to life after another trip. The girls seemed a bit disappointed to have returned home from traveling. They were thrilled to see their Daddy and Grandparents, but other than that they miss their friends, swimming, and the easy schedules.
Mama and the girls traveled to Miami and then stopped in Orlando on our way back home. We did some shopping, eating, swimming, playing with babies, playing with family, visiting the beach, more swimming in the pool, and lastly . . . more swimming and jumping in to the pool.
Thank you family for sharing the week with us!
Posted in Emily Pics, Julia Pics |

1 Comment »