January 10th, 2011 by

Mommy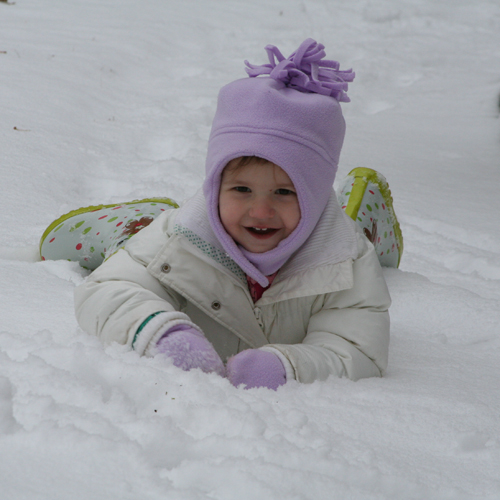 We had a beautiful snowfall today. We did a little playing in the snow and these are some of our best memories.
We made angels.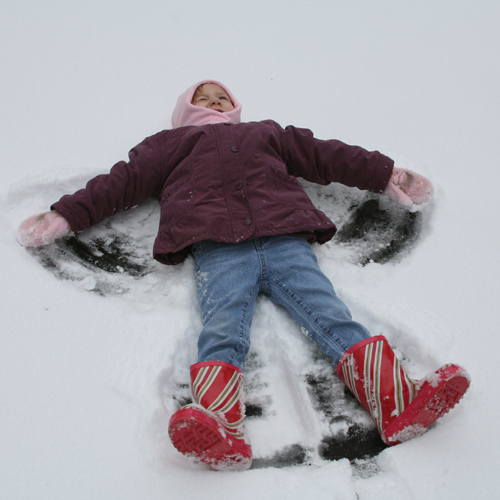 We rode our sled and played with our neighbor Laurel.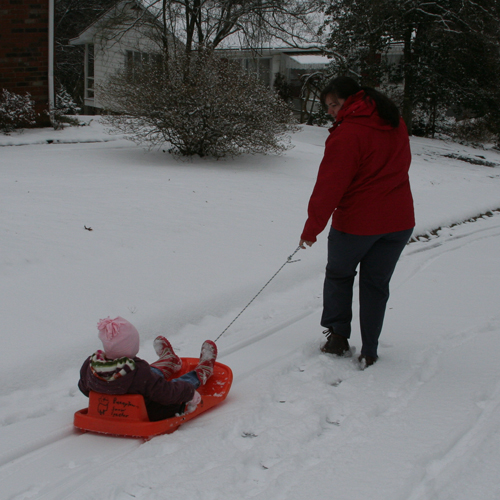 We played with Daddy.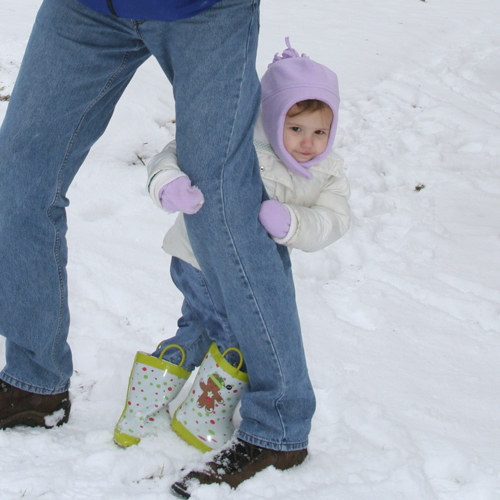 We got cold noses.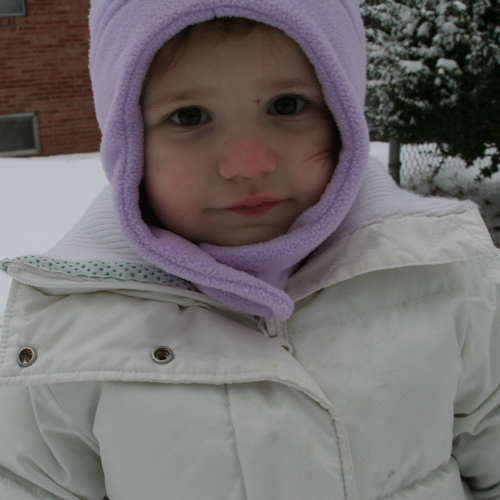 We made snowballs.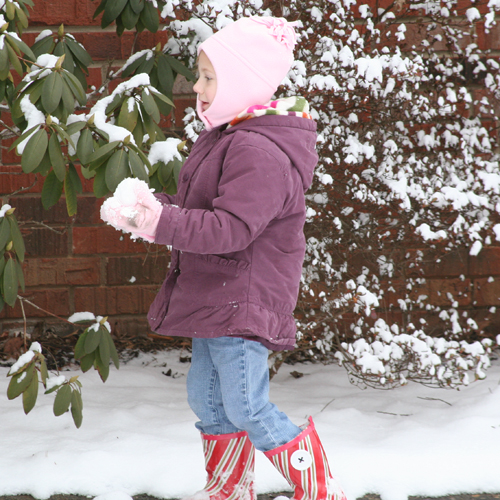 We made funny faces.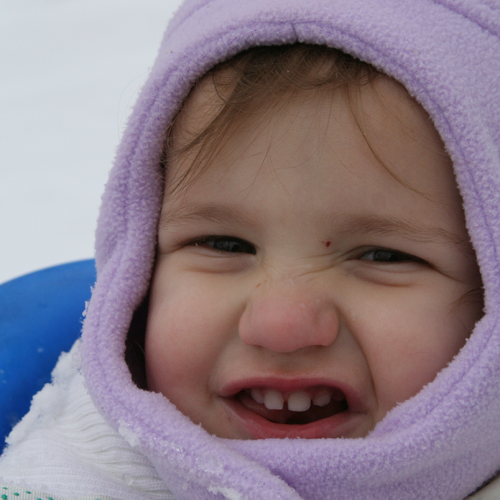 And lastly, we built a sled that Mommy, Emily, and Laurel enjoyed.
Posted in Emily Pics, Julia Pics |

Comments Off on How Did We Enjoy the Snow Today