October 21st, 2009 by

Mommy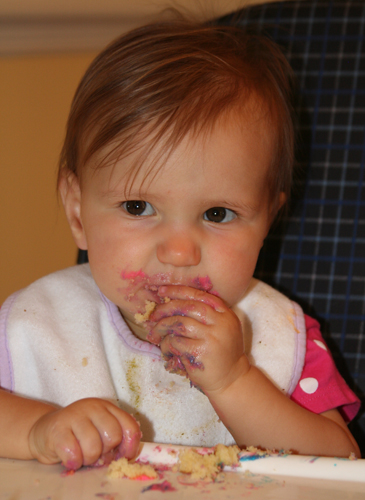 This has been a fast year! Julia has grown so fast and it has been a joy to have her in our lives. Words just do not seem adequate to express my joy, gratitude, and love for her. What a great gift she has been for us. Happy Birthday, Julia! We praise God for the blessing she will be to many during her life.
Posted in Julia Pics |

Comments Off on Happy 1st Birthday, Julia!