November 21st, 2008 by

Mommy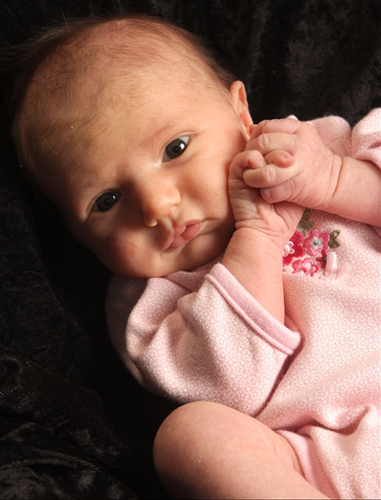 Wow – It is Julia's One Month Birthday today! I know everyone always says it, but I can't believe that we have had her for one month now. I know for all the changes that our family has undergone in this last month so much has changed for Julia too. I guess we are all in this together.
We love her and are so grateful to God for giving us such a great gift!
Posted in Julia Pics |

Comments Off on Happy One Month Birthday Julia!!