March 15th, 2012 by

Mommy
Today was a beautiful day. It was a warm and sunny morning to play at the Botanical Garden with our friends. We shared our last picnic and playtime for a while as Elena and Maeve will be doing some traveling. Emily is praying for her friends every night that God would take care of them on their trip and bring them home safely. Very genuine and sweet! One funny activity of the day was with the Pringles we shared. The girls all enjoyed making their duck faces with the chips.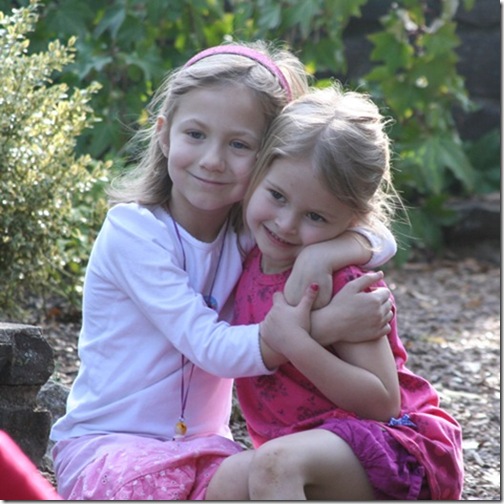 The big girls being very sweet together.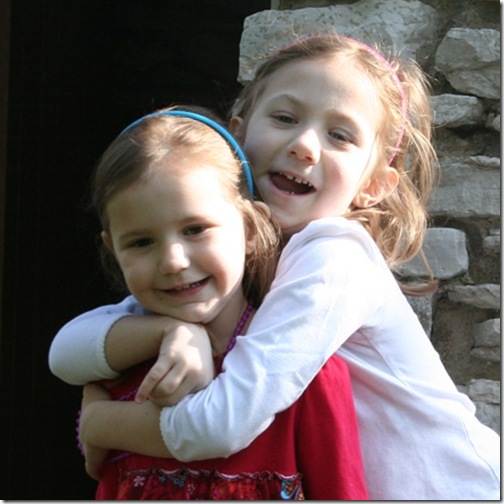 They were being a bit silly, but having fun playing in their special castle.
How very typical of Julia these days to have her fingers in her mouth. She is cutting some molars right now and they must be bothering her a lot, because she puts everything in her mouth to chew on it. Sweet smile – she enjoyed her time playing with her friends.
Mirror, mirror on the wall – who's the silliest of them all? Today it was the little girls for sure.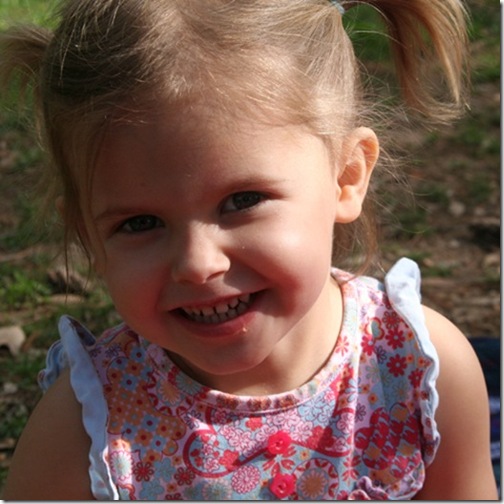 Maeve is always ready for a moment with the camera, at least with Ms. Rachelle.
Posted in Emily Pics, Julia Pics |

Comments Off on Spring Has Sprung